---
Long load times. Graphics intensive page due to loading of photos and slide shows. Please be patient...
---
8th ATTACK SQUADRON ASSOCIATION
KUNSAN AIRBASE

8th BOMB SQUADRON (L-NI)
(1951-1954)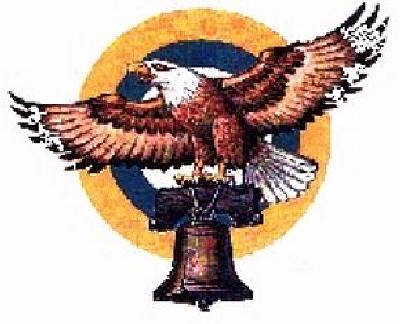 Page 2 of 4
---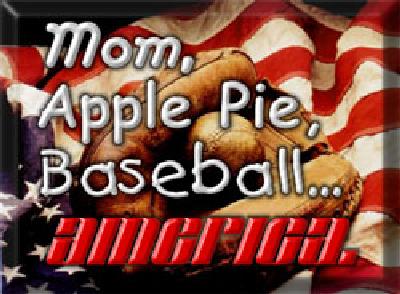 ---
For inputs or comments, contact Kalani O'Sullivan.
NOTICE/DISCLAIMER: The content of this page is unofficial and the views and opinions expressed do not necessarily reflect those of anyone associated with this page or any of those linked from this site. All opinions are those of the writer and are intended for entertainment purposes only. Links to other web pages are provided for convenience and do not, in any way, constitute an endorsement of the linked pages or any commercial or private issues or products presented there.


---
Copyright 2003 - All Rights Reserved
email to: kalani@hanvit.com
---
FastCounter by bCentral